You Gotta Watch This Pandemic Hamilton Parody
Also, vocal impressions, Trump lip-syncing, and mucho mask madness.
Happy belated July 4th! I celebrated by watching Hamilton. Loved it.
Just 117 days til the election. Catch up on the the news by watching the latest episode of my show.
Now take a load off and enjoy what made me laugh this week….
The Holderness Family's latest parody skewers Hamilton and the pandemic:
David Angelo has the best jokes (and was once a roommate of mine):
Another great Sarah Cooper impression of Trump: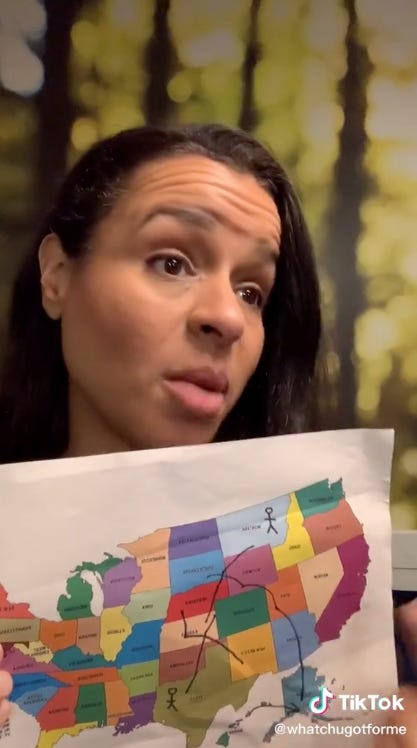 You can't argue with Gabe's logic:
(Bonus) This isn't funny, just really impressive:
Enjoying this newsletter? Forward to a friend! Give the gift of humor, get credit for your sense of taste.
Question of the week: If the election comes down to Trump vs Kanye, who would you vote for and why? Wrong answers only. Let me know in the comments…