The 5 Funniest Things I Saw This Week
Lin-Manuel Miranda, Dr. Seuss on race, and plenty of TikTok
Just 100 days until Halloween, and 103 until the election. The news has been stressful this week… civil rights icon John Lewis died and the pandemic is getting worse and worse. But we can still find some things to make fun of.
Quick plug: Check out the latest episode of my youtube show, where I interview a mask denier!
Here are the latest comedy morsels I've gathered for you to snack on.
Drummer Michael Malinowski has a great Siri trick for a backing track: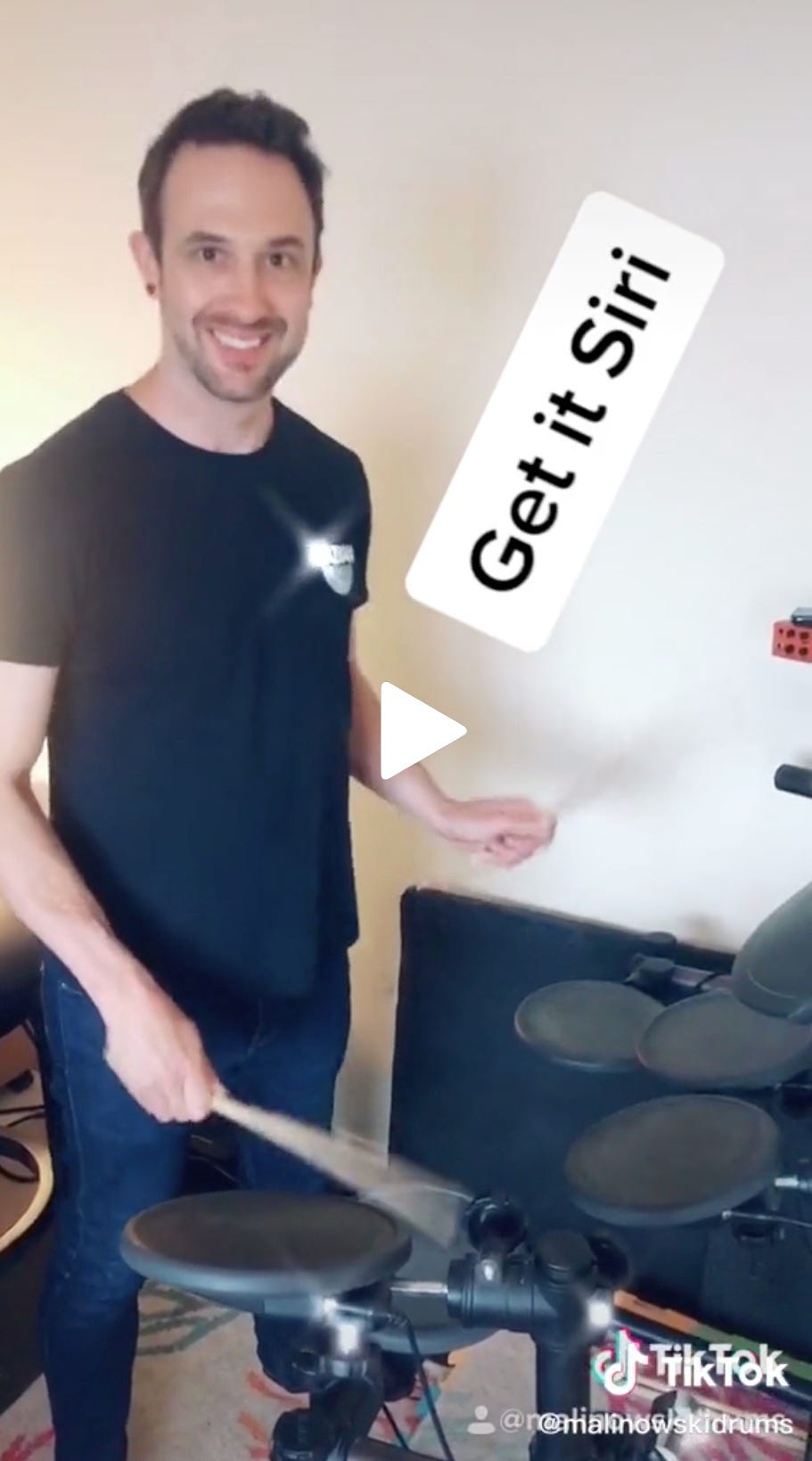 Sara Schaefer has a good point:

Jimmy Fallon got Lin-Manuel Miranda to record an epic freestyle voicemail greeting, and I'm jealous:

Jordan Temple is brilliant in this new Comedy Central clip:

Matt Cutshall's sketch caught me by surprise: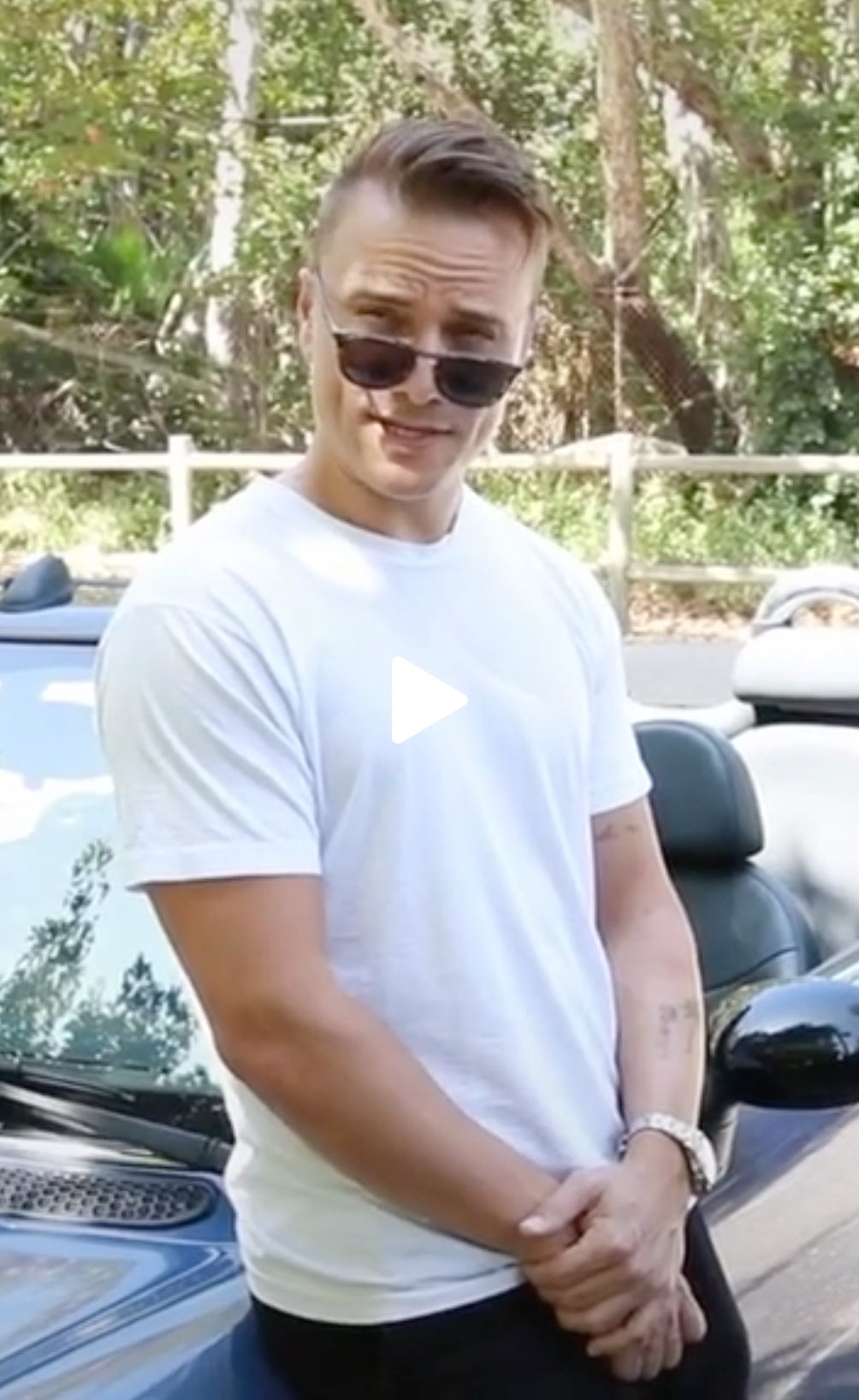 Enjoying this newsletter? Forward to a friend! Give the gift of humor, get credit for your sense of taste.
-Geoff