Get Your Giggles In (4 Videos to Laugh at Today)
Aparna Nancherla, Langston Kerman, Frank Caliendo, and a WAP chihuahua
Happy Wednesday! There are 51 days until Halloween, 54 until the election.
First a quick plug: I dropped new joke videos about Trump's veterans = losers comments, and Batman getting coronavirus. I think you'll like 'em.
Next, a movie recommendation: I enjoyed AN AMERICAN PICKLE (HBO Max) quite a bit. 90% of the move is Seth Rogen playing opposite himself (he plays his own great-grandson), so if you like him, you'll love it, and if not… you may not. But I did.
And now some candy for your humor stocking:
Comedy Central put up Aparna's full half-hour special! What a treat:
They also put up a special with Langston Kerman. He's in the latest season of THE BOYS on Amazon Prime, and he's great.
Frank Caliendo is still pumping out the impressions on TikTok: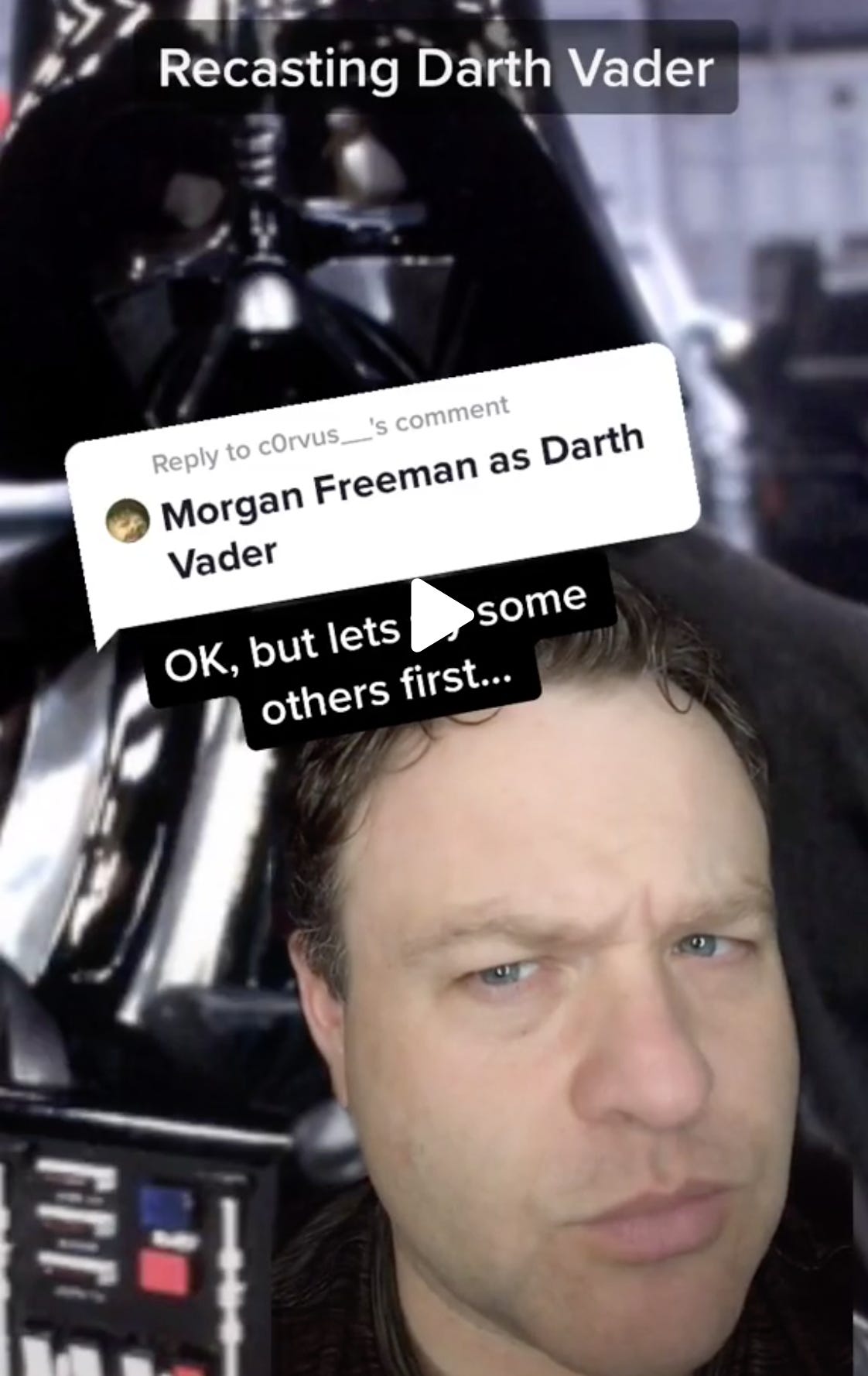 Sorry guys, but this Chihuahua doing the "WAP" dance is too funny not to share: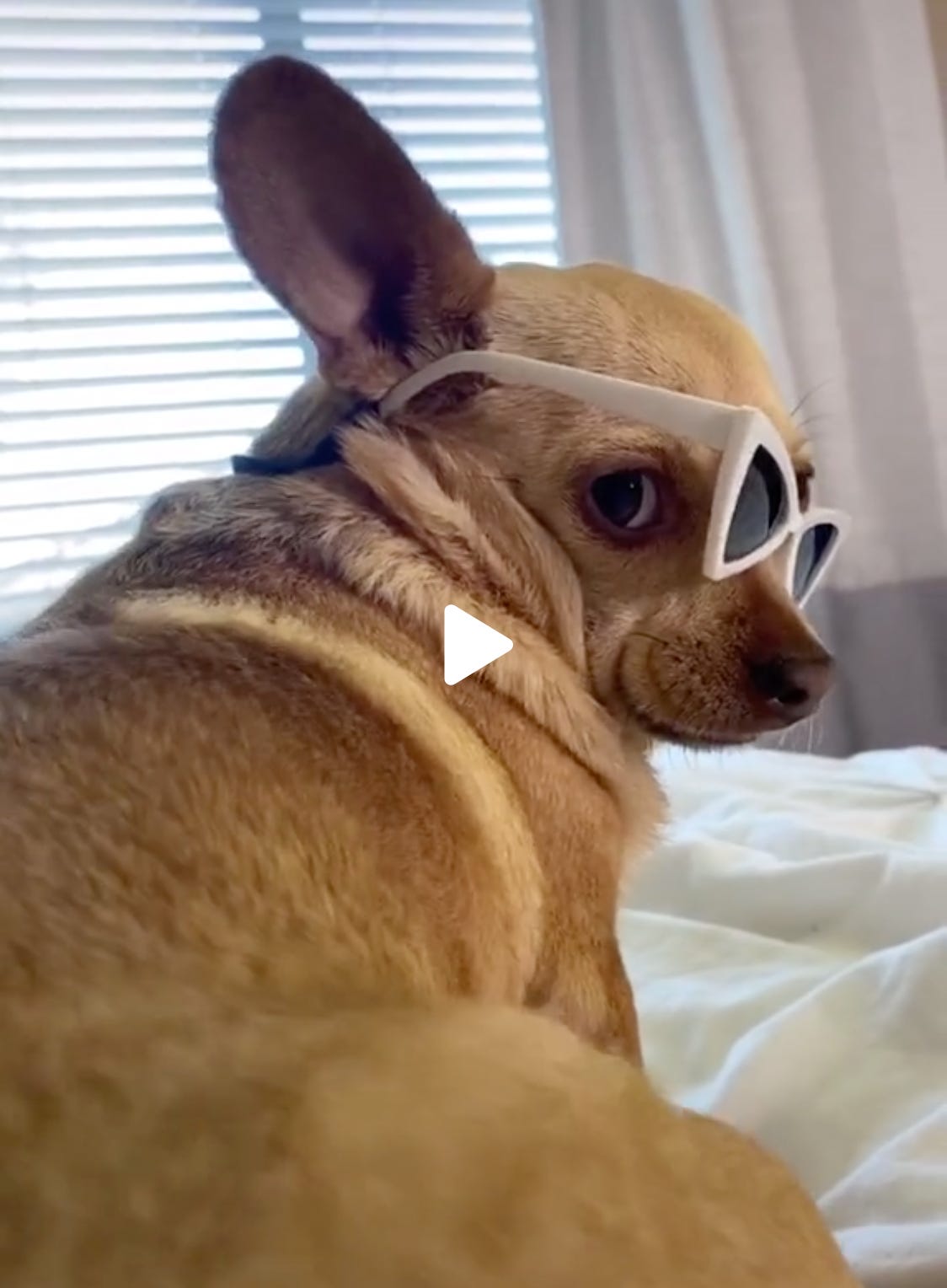 Enjoying this newsletter? Forward to a friend! Give the gift of humor, and get credit for your sense of taste.
-Geoff