Forget the Debates and Relax with These Free Comedy Videos
Jimmy Kimmel, Donald Glover, Mitch Hedberg, and a Michael J. Fox impressionist.
Happy Wednesday! If you didn't watch the presidential debate, I'll save you some time by quoting CNN's Dana Bash: it was a sh*t-show. There are 30 days until Halloween, 33 until Election Day.
Warm up to laugh by checking out my recent videos about The Rock's endorsement of Biden and Taco Bell wine.
And now the funniest things I watched this week:
Jimmy Kimmel's epic return to late-night after a hiatus of guest-hosts was truly fun to see:
Here's a new clip Comedy Central posted of an old Donald Glover performance that I liked a lot:
And another new Comedy Central clip compiling a bunch of great standup performances:
Not exactly comedy, but this guy's Michael J. Fox impression is pretty great: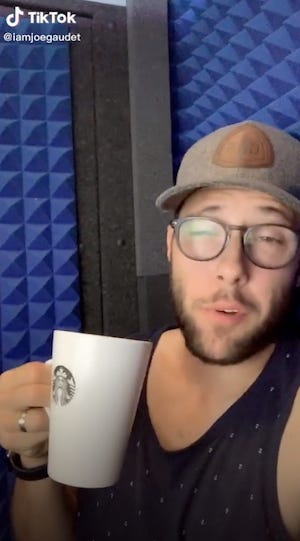 Enjoying this newsletter? Forward to a friend! Give the gift of humor, and get credit for your sense of taste.
- Geoff