A newsletter for the comedy connoisseur
Jimmy O. Yang (Silicon Valley), Kate-McKinnon (SNL), and the best impressionist on TikTok
This week, between police brutality, COVID-19 lockdowns, and the political cagematch in Washington, it's rough time to be alive in America. But cheer up! Distract yourself with these jokes and funny videos.
Jimmy O. Yang's impression of his dad is hilarious.

Lukas Arnold's celebrity impressions are insane: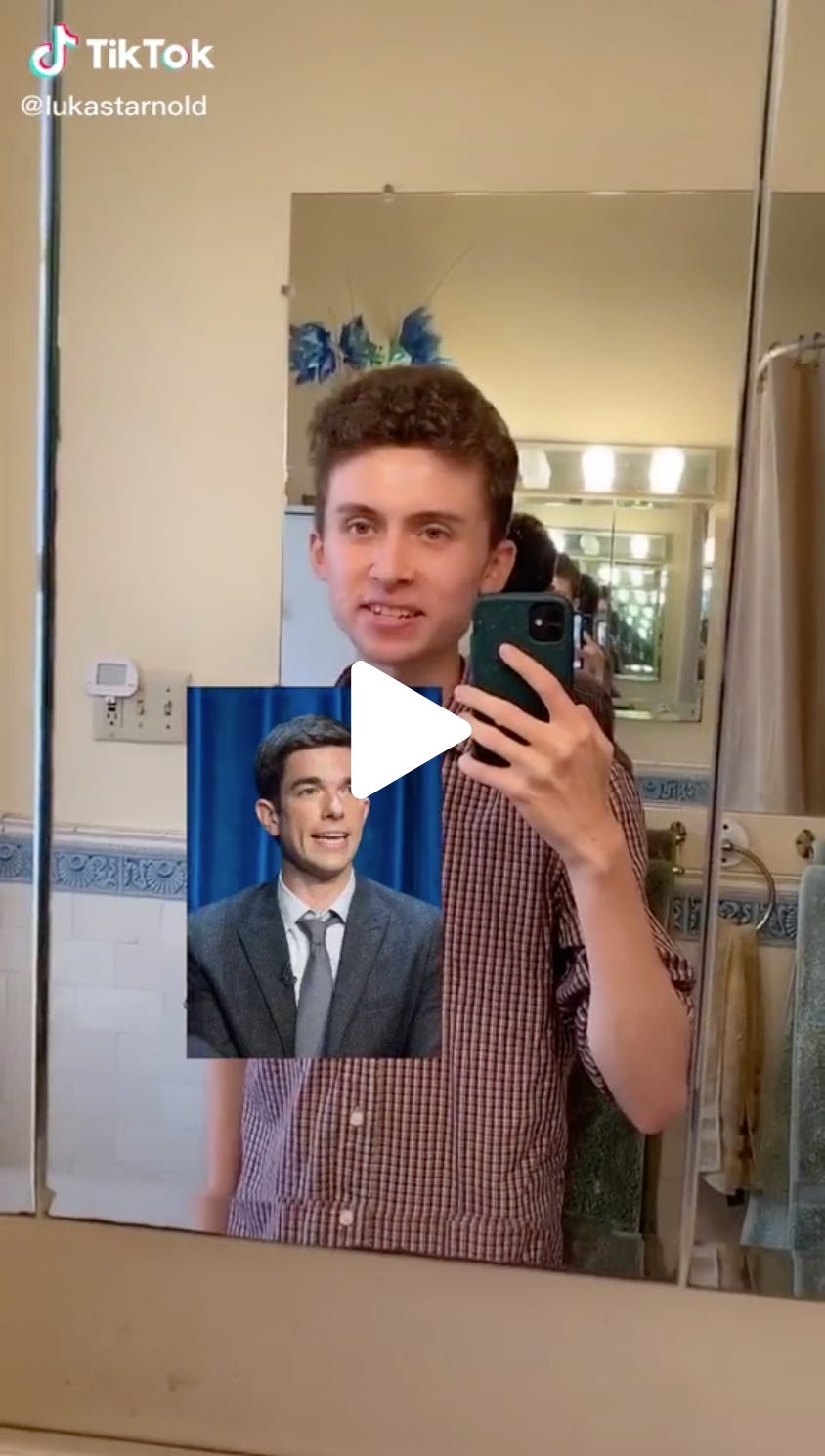 Saturday Night Live's Kate McKinnon is amazing as Ruth Bader Ginsberg. Here's the latest installment, recorded from her home:
Sam Jay's new full special is on YouTube. She's great.
Hope those made you laugh as much I did. Until next time!
-Geoff