5 Hilarious Things to Watch Right Now
Ben Schwartz, Kylie Brakeman, Beth Stelling, and Key & Peele
It's september! Only a few weeks left until debates and election madness are upon us. There are 58 days until Halloween, 61 until the election.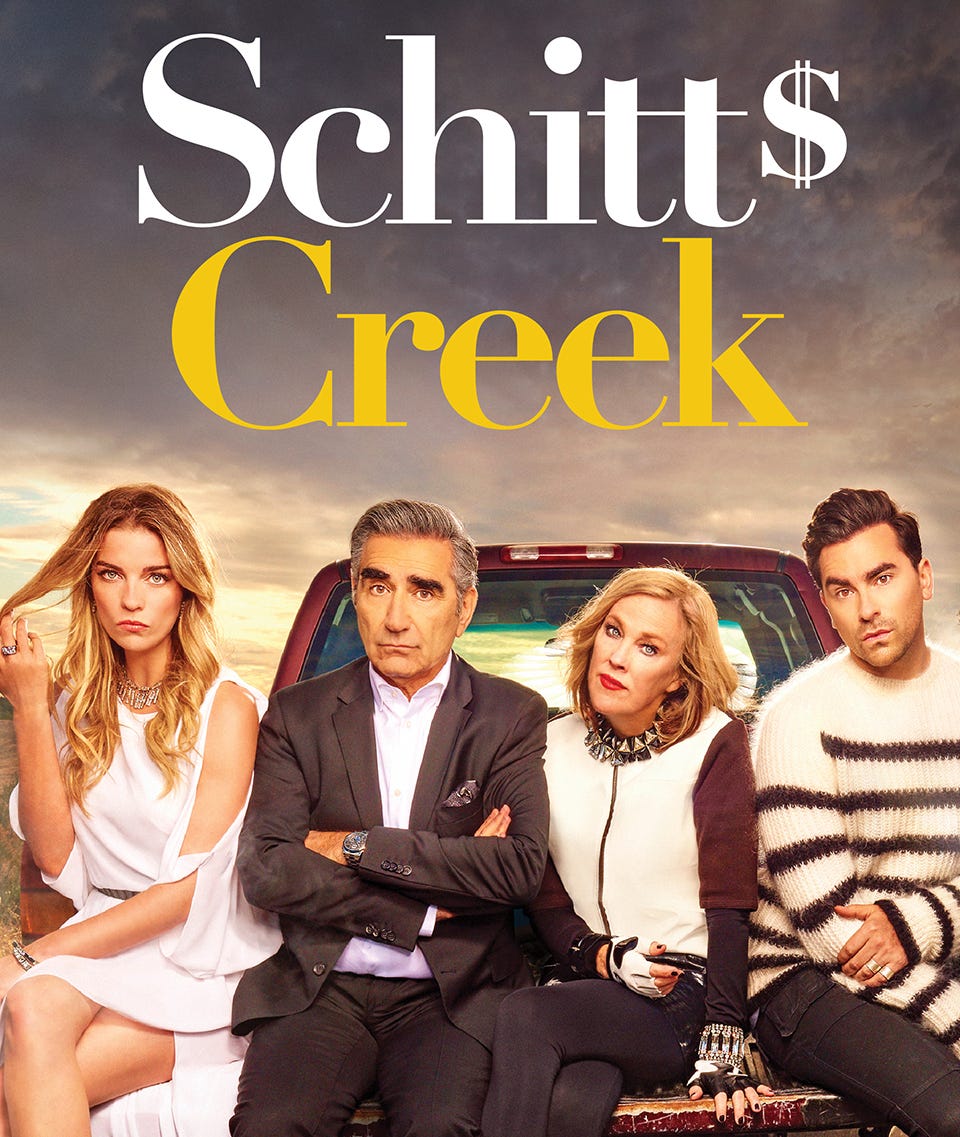 First, a TV recommendation: Check out Schitt's Creek on Netflix. I don't know why I didn't watch this Canadian comedy masterpiece until now. I binged it and loved every second. Catherine O'Hara (Home Alone) is hilarious, as is Eugene Levy (SCTV). His son Dan Levy and the amazing Annie Murphy are breakout stars.
And now some videos to laugh at for free:
Ben Schwartz cracks me up as the guy who doesn't know when to come in on the beat:
Kylie nailed the Republican twitter bots:
Beth Stelling has wit for days:
And you can't go wrong with a Comedy Central compilation of Key & Peele airline sketches:
Enjoying this newsletter? Forward to a friend! Give the gift of humor, and get credit for your sense of taste.
-Geoff